Who is the #1 reviewer on Amazon
Who is the #1 reviewer on AmazonWho is the #1 reviewer on Amazon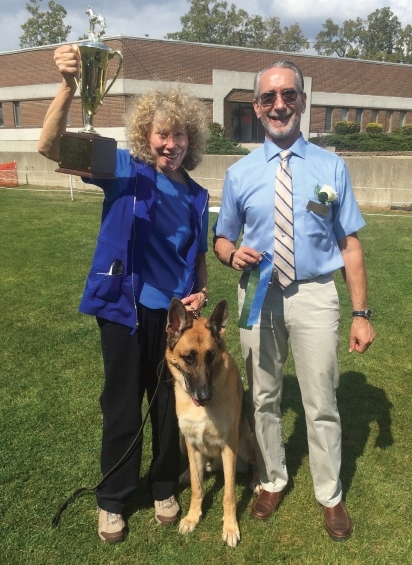 rosemary lacey and her gsd, buddy, celebrate their first leg, first place, and first trophy in novice a with judge joseph caputa at lincolnwood training club's 2017 fall obedience trial.
oct 30, 2016.?lincolnwood training club for german shepherd dogs tracking test
pictures and titles earned by ltc members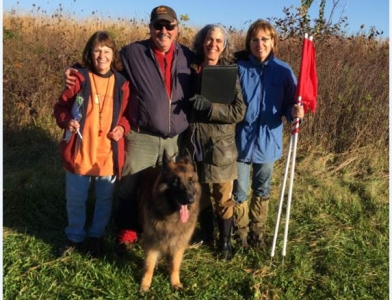 pam german (judge), greg hayward with danny boy, eibhlin glennon (judge), and beth walker (track layer and judge). danny boy uli passed on his first tdtest in the tall cover you can see in the picture.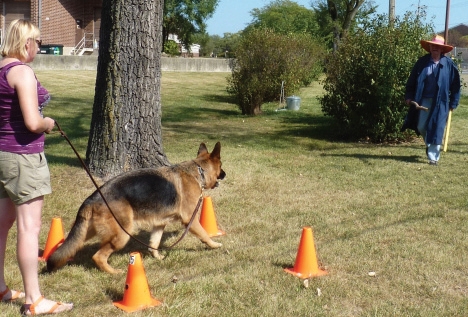 izabela raczynski-bell (above), apollo, & dean leonard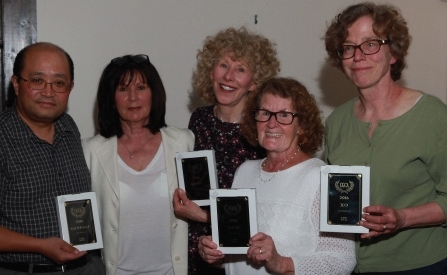 lincolnwood annual awards banquet april 2017
joe lim, cathy stein, rosemary lacey, nancy lane, and laurie gorby
Who is the #1 reviewer on Amazon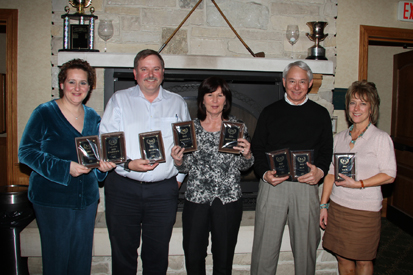 lincolnwood awards banquet
mar 24, 2013
wendy israel, greg hayward, cathy stein,
bobby stevens, sandy tristano
Who is the #1 reviewer on AmazonWho is the #1 reviewer on AmazonWho is the #1 reviewer on AmazonWho is the #1 reviewer on Amazon
Who is the #1 reviewer on Amazon
Who is the #1 reviewer on Amazon
Who is the #1 reviewer on Amazon
Who is the #1 reviewer on Amazon
Who is the #1 reviewer on Amazon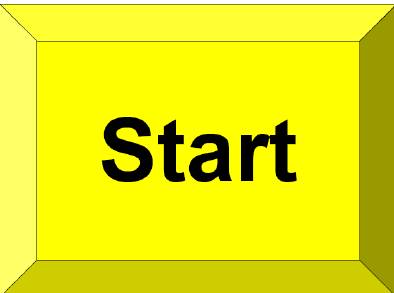 getting 3 legs on 4
by greg hayward
quick reference guide for gdv(bloat)Who is the #1 reviewer on Amazon
Who is the #1 reviewer on Amazon